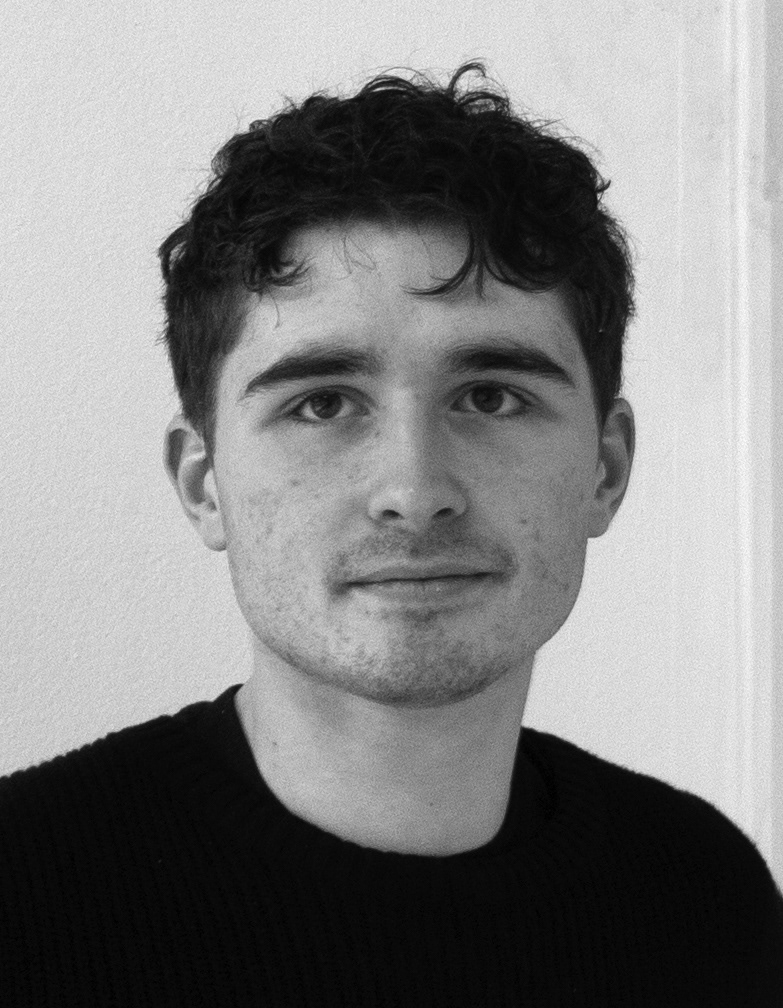 Chris Connarty works with collage, printmaking and drawing to make text-based works and graphic images. Drawing from sources such as print media and public signage, he is concerned with instructional forms and the aesthetic choices associated with these forms.
Cut-outs from newspapers and printed matter are copied, drawn or otherwise reproduced. Through this ad-hoc method, appropriated text and image are given more open interpretation.
Chris is interested in alternative means of distributing art and its occupation of public space. Works are often resolved as publications, posters, prints and temporary installations.